Reunion with Mr. Shiino #1


Reunion with Mr. Shiino #2

Time is just like arrow. I didnft contact Mr. Shiino after the party. I think his book was read by many people.
I have seen many comments from guitar players, guitar fans on WEB site.
At the conclusion of this book, Mr. Shiino comments I will be back guitar business again.
Well, many people still want him back to the guitar industry. I found his interview on NAMM
(The National Association of Music Merchants) WEB site. You could see his thought too (English interview).
I felt that he backed to the music business again.

Last month, Feb. 2012, Mr. Shiino called me again and invited me to look his guitars at his place.
He just got very old Bossaxe guitar which were made during PACO guitar shop time. It is Elizabeth III full
acoustic guitar. He sold this guitar around US$ 13,000 about 30 years ago. This is not really guitar construction,
just like a Cell construction. The pickup is very unique. It is sort of Humbucker, but 12 small coils become Gibson
size Humbucker. Absolutely, the output signal is weak compare with standard PU. This guitar has pre-amp in use.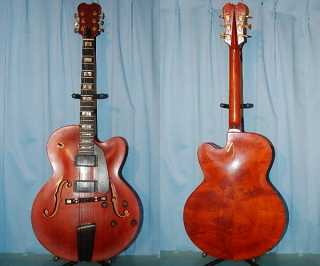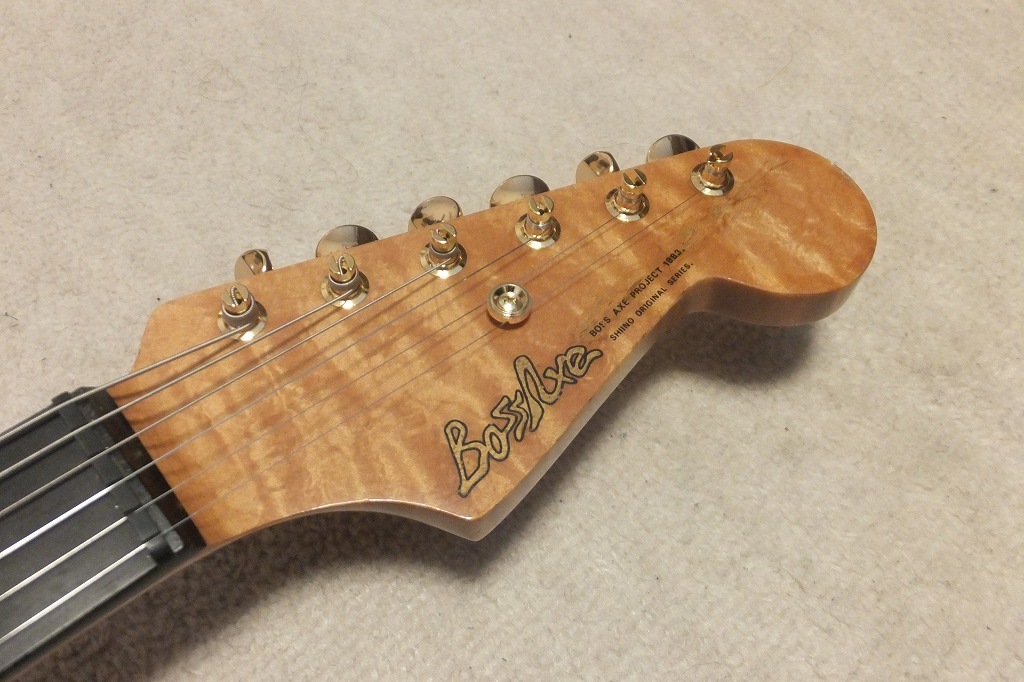 We took about 8 hours talking about many topics. He asked me to start the guitar business with him.
I felt he just told me a joking. But, he was so seriouscWhy me? As you know, many people would like to the guitar
business with him even now.
Well, it was very impressive for me that he said you love guitars very much, not for making money.
We started "Guitar Salon Paco" just like Joint Venture program in Tokyo in 2013.

Currently, we closed the shop. The shop sales never catch up the operation cost for 2 years. So, we decided to close
the shop. It was just like dream.
The experience at Paco is making me to challenge the new guitar business.






Well, I would like to assist his guitar business from now on